I'm happy to announce that the remake itself reached 100% completion, but since I'm going to ship the game with the sequel, then it's only 50%. I could re-release the game the way it is now since it's complete, but there are some choices throughout the game that affects the story in the sequel, so it's better to release when everything is done.
At this time, I've added:
A simple HUD.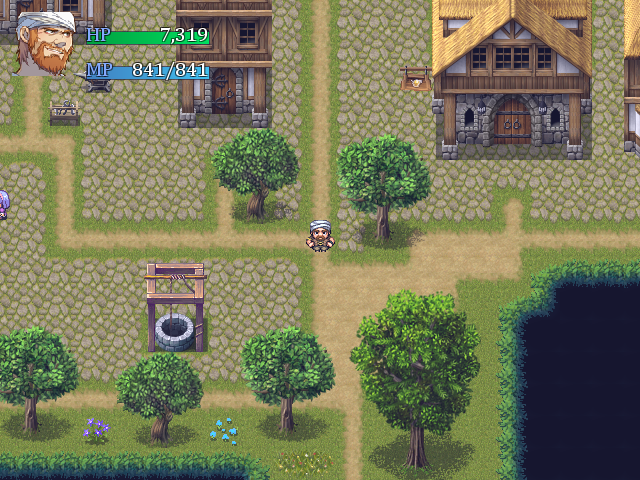 A pause system for aesthetic purposes only since you can pause the game by opening the menu.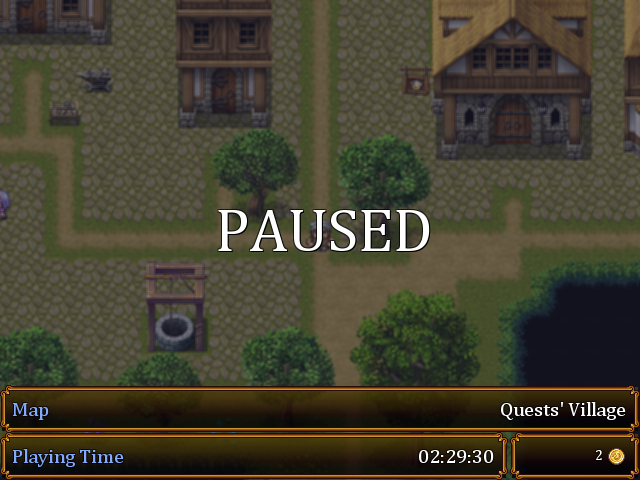 And a simple tutorial at the beginning of the game.
I'm still deciding if I will add an achievement system or not. That's because I don't know if I will ever release this on Steam. I like the idea of creating games for niches and Itchio seems the best place for that.
Also, there are a few ideas for turning Clichéland into a franchise, but they are all in embryonic stage.
I will take a week off since I've been working full time on this and I'm really tired. Then, I'll start developing the sequel. (:
Get Clichéland Remake Edition