Well, I've redesigned basically all maps that needed to be redesigned. Now, I've started eventing. Let me tell you something: it's boring as hell. e_e
But let's go to the good news. =D
What has been made so far?
All maps that needed a redesign are done (except for one. I need to finish eventing before redesigning it).
Added 3 more characters - drawn by me - plus their quests.
Added a Quest System Script to substitute that terrible and clunky Note System that I came up with in the lack of a decent script at the time.
I've made the cutscenes look a little more "cinematic". Previously, there wasn't any effects, player had to guess it was a cutscene. Terrible.
Added busts/portraits to all dialogues.
I've managed to change the resolution to 640x480.
I've changed the cover/menu image (but you are only going to see this at the new release).
Transformed in cutscene a playable part that should have been a cutscene since the beginning (clunky gameplay).
Check the screenshots below.

~ NEW CHARACTERS ~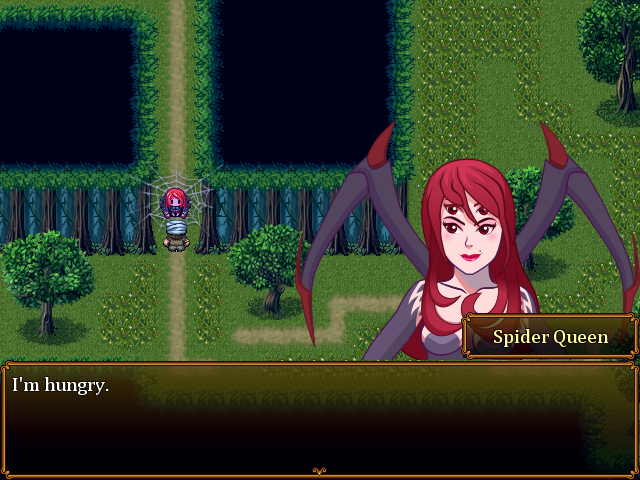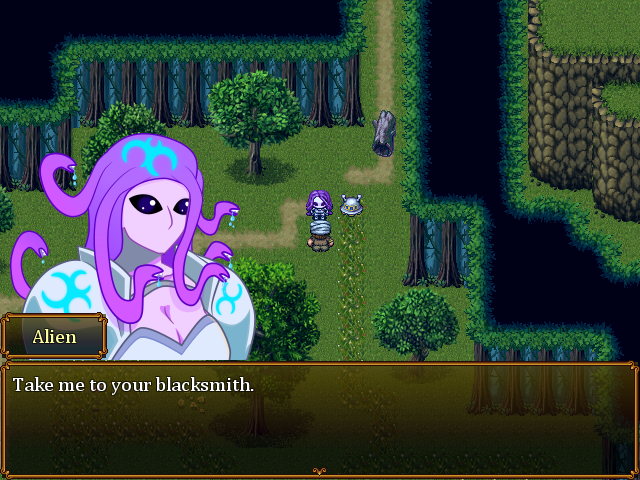 (The map in both screenshots above is the exception that I haven't redesigned entirely yet)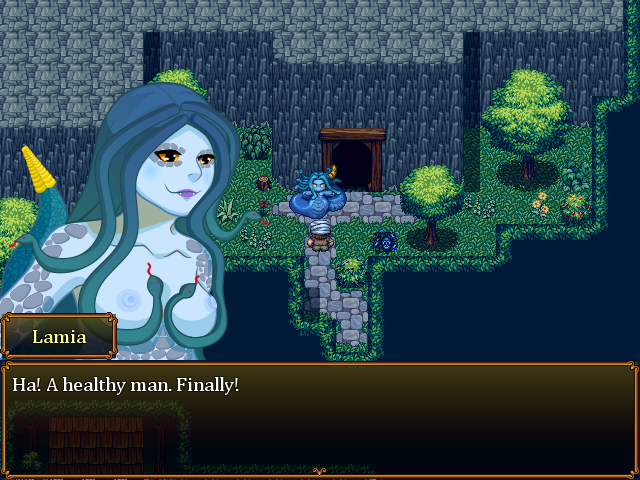 Sorry about the nipples. xD
~ "CINEMATIC" ~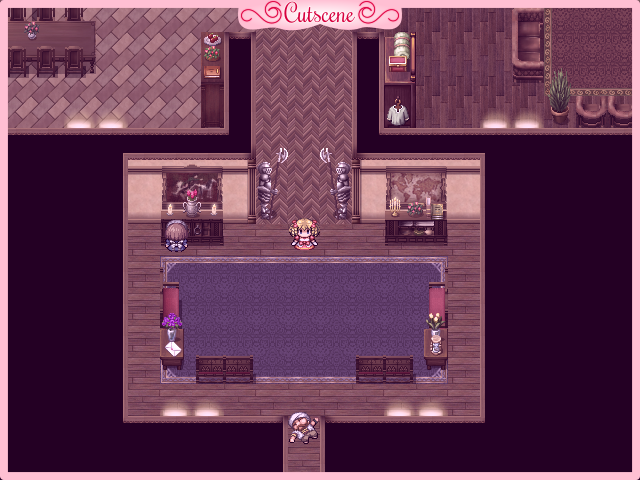 Added a color tint and a frame.
~ QUEST SYSTEM ~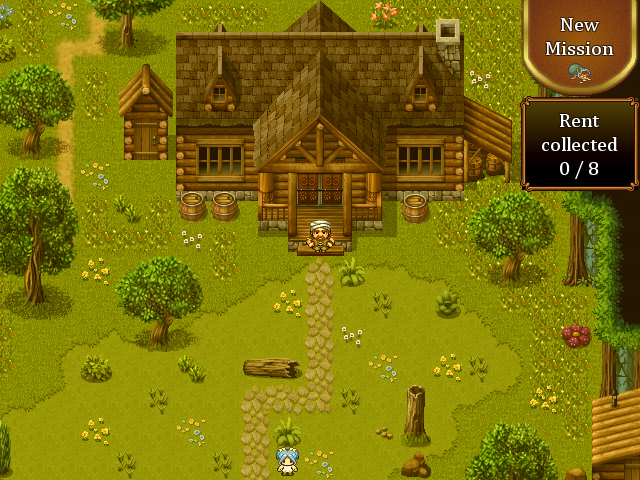 This script was a blessing. The only Quest plugin that worked.
What is yet to be done?
All the eventing.
Redesign that last map.
Create a cutscene from a moment that was playable but should have been a cutscene since the beginning (clunky gameplay) - yes, another one.
The whole sequel.
Tweak the menu a little.
A new trailer.
All the eventing and the sequel added a LOT of stuff to be done. So I'll need more time, unfortunately. I'll finish it eventually. lol
Just remember: After the release of the remake, the price will rise, so buy it now while it's still $1 dollar! Buying now grants you access to the full remake release.
Get Clichéland Remake Edition